Dr. Anjali Butani - Featured in SELF Magazine Article - Loose the Loofah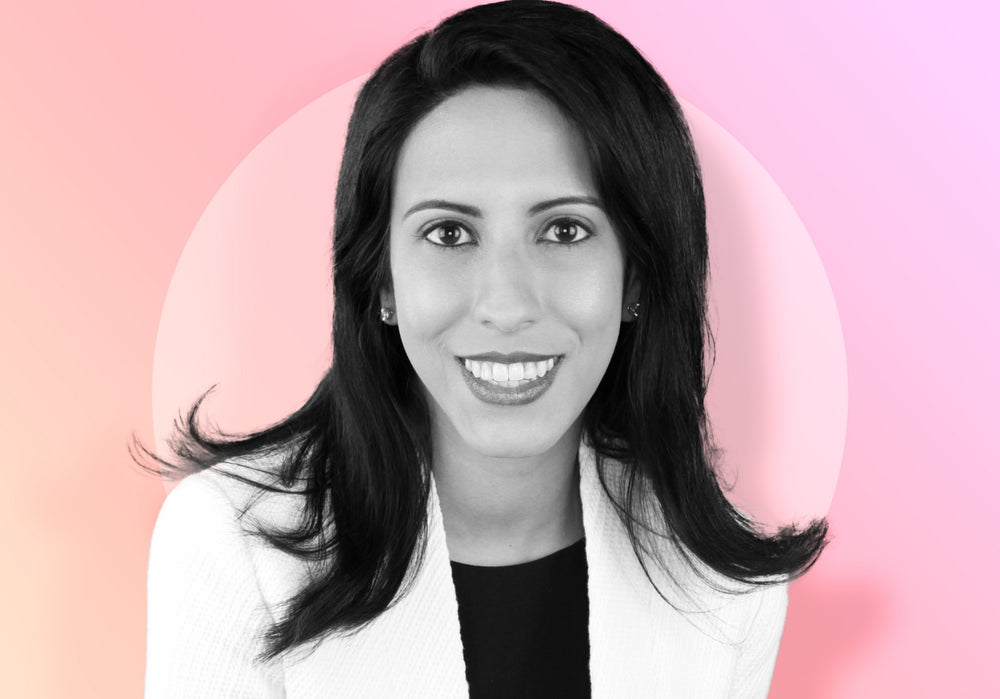 In my practice, I recommend using a cleanser with glycolic acid instead of physically exfoliating with harsh tools like loofahs. I tell patients to use their hands in a soft, circular massaging technique to exfoliate and stimulate circulation.
Why you need to exfoliate
Exfoliating your skin is different from just washing your face in the shower. It's a deep clean that cleanses and purges the pores allowing for your skin to regenerate with new cells. after cleansing your skin is idyllically left with zero residue like traditional scented all in one shower cleansers and if you do it just right your skin feels light and airy. Washing your face in the shower with a traditional washcloth has only been proven to clean 40% of the skin and even less of the pores. Furthermore, if you are using a washcloth or a loofah, you could be introducing more bacteria to your skin.
What you need
It's simple: You can throw out the loofah and the old wash cloth. They hold bacteria that grows exceedingly fast.
You can use a brush, but make sure it is antimicrobial.. All you need is a great cleanser and your own two hands. 
Use hot water on your face, ideally when you take a shower. Be sure to pick out an exfoliating cleanser that is right for your skin types. Scrubs tend to be rough on your face, as do brushes, and when it comes to cleansers you get what you pay for.
For more see our Cleanser Buyers Guide.
How to exfoliate
Step 1 - Wet your skin with warm water to open the pores and prime the face.
Step 2 - Rub some cleanser in your hands to create suds and lather



Step 3 - Apply to your face in a circular motion with a gentle touch, exfoliating does not require hard scrubbing, but consistent gentle rubbing of the skin from all angles to loosen dirt and oil from your pores. Continue for at least a minute.



Step 4 - Rinse your face with warm water, and pat dry with a dry clean cloth.



Step 5 - Moisturize - Perhaps the most important step is to moisturize with a light non-greasy moisturizing cream. Again, you get what you pay for here. It makes all the difference in re-hydrating your skin and protecting your face.
When you should exfoliate
Oily skin
You can exfoliate every day.
Normal Skin
Exfoliate as needed - Every other day is a good habit to get into, but still moisturizing every day.
Sensitive Skin
Ask your dermatologist and see our article on Exfoliating Sensitive Skin.