Dr. Anjali's research into brightening botanicals has redefined the science behind dark spot removal.
Shop by Ingredient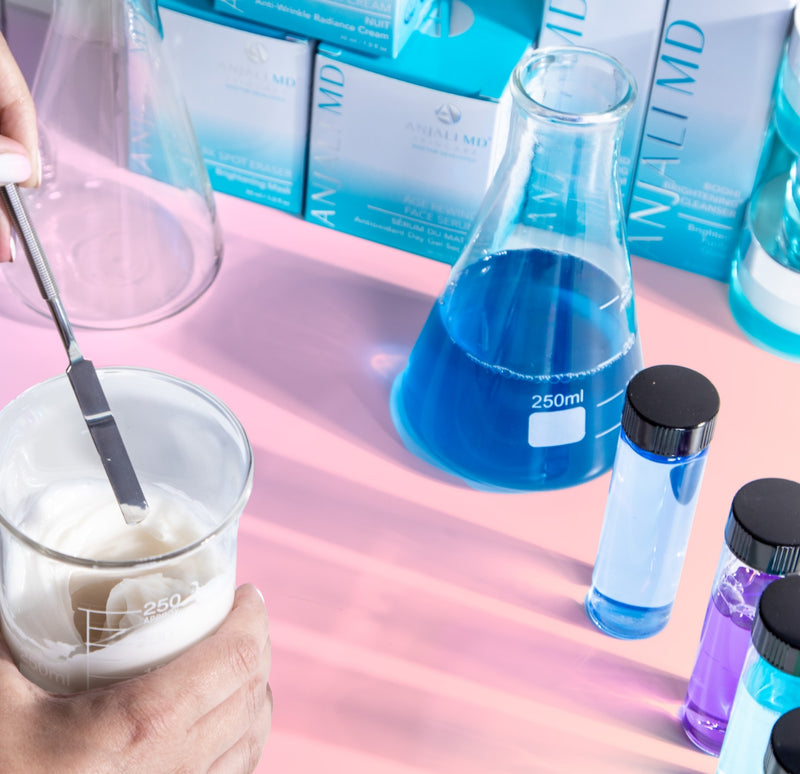 NEW DISCOVERIES
How can we use natural ingredients to erase Dark Spots?
As a dermatologist, Dr. Anjali knows how difficult and frustrating dark spots can be. Her research has revealed tremendous potential with rare, natural ingredients. Dr. Anjali is dedicated to using these powerful gifts from nature in today's skincare.
Designed for Results
Our clients come to us month-after-month because they finally get the results they've been looking for. Our products are designed to be clinical-grade and effective.
Our Ingredients
Formulated with over 105 energizing botanicals, flowers, fruits, berries, roots, herbs, vitamins, elements, natural peptides and amino acids from 6 continents from around the globe.
Featured Ingredients
Popular ingredients found in our products: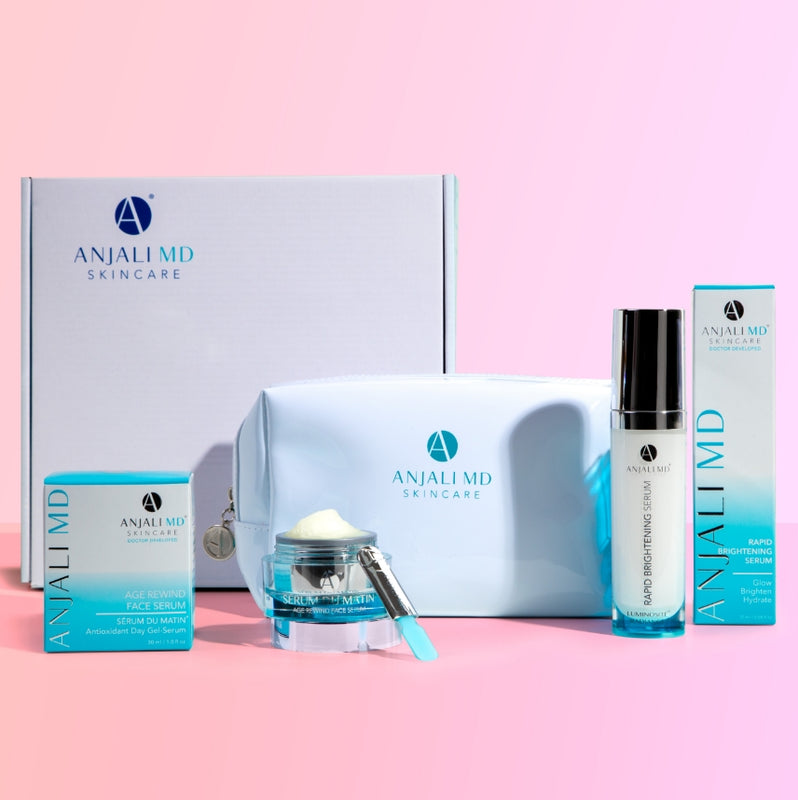 SKIN QUIZ
Get a routine that checks all the boxes
Take our simple 8 step skin quiz to get all the products you need for your specific skin concerns.
Take the Skin Quiz