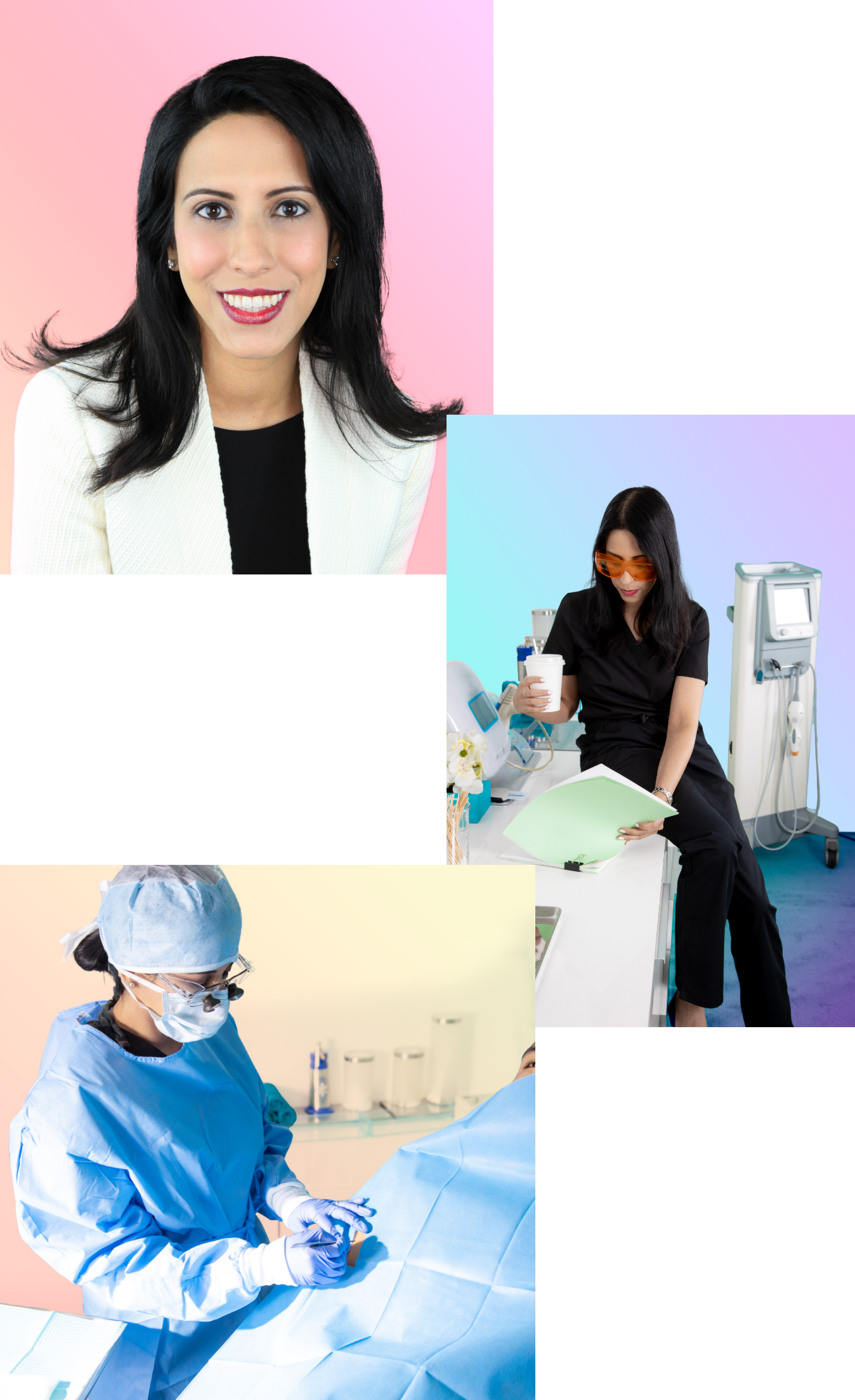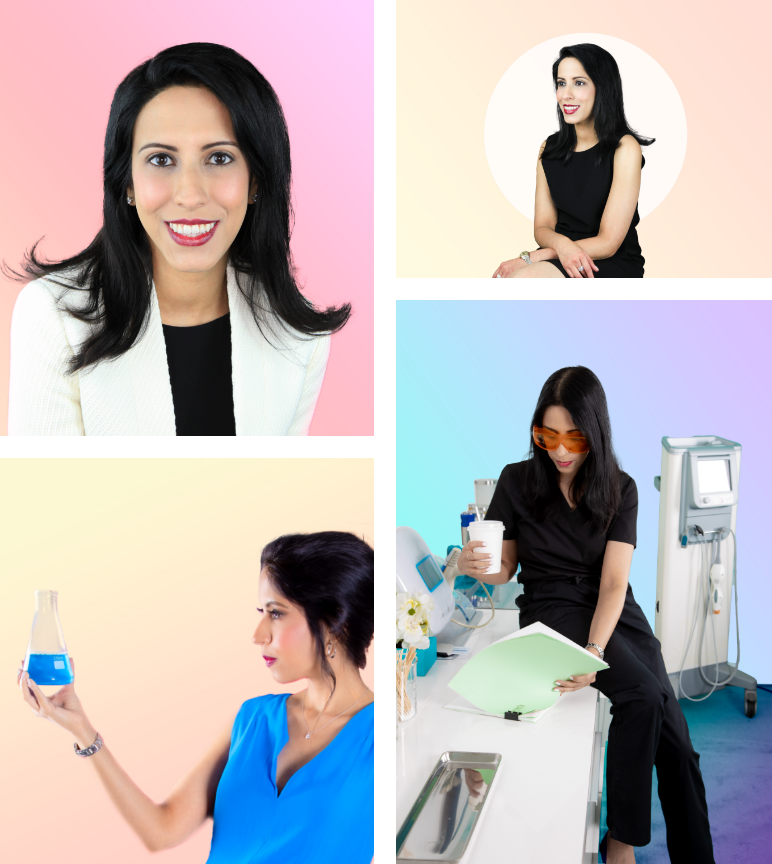 DR. ANJALI'S STORY
"Finding Solutions for Spots and Aging"
Dr. Anjali Butani, a dermatologist, passionate about beauty and skincare, decided to combine her medical expertise with her interest in cosmetic chemistry.
She noticed that many of her patients were concerned with frustrating dark spots and the signs of aging, and she wanted to create a skincare line that would effectively address these issues.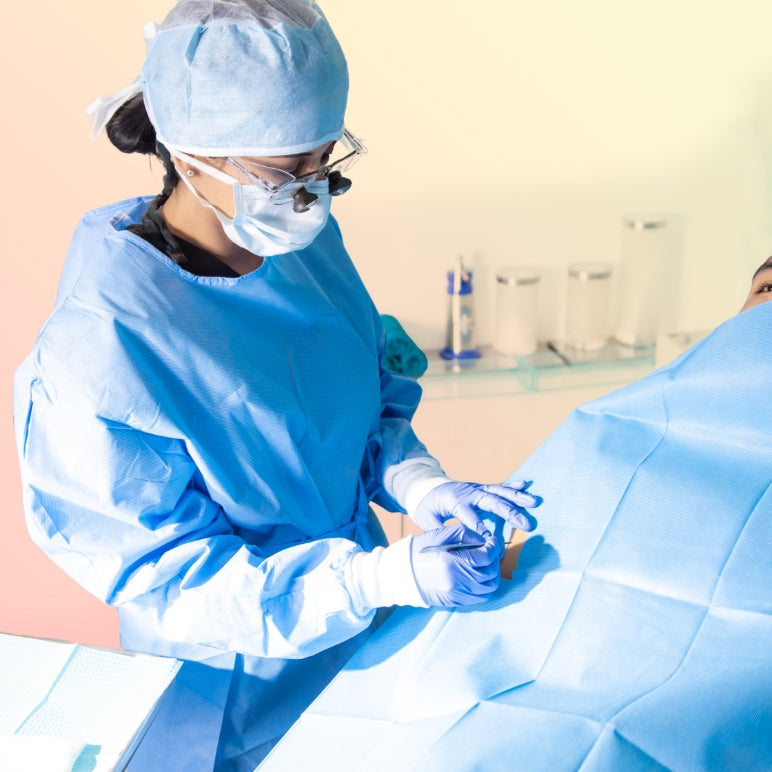 Using her knowledge of skin biology, Ayurveda and the latest research in skincare ingredients, she formulated a line of products that targeted dark spots and fine lines. She worked tirelessly to perfect the formulas and test them on different skin types.
Her patients were thrilled with the results and word quickly spread. Soon people from all over the world were reaching out to her office on how to get the products for themselves. Eventually she was able to launch her own skincare brand.
Today, Dr. Anjali's mission continues to be helping people achieve beautiful, healthy skin.
Dr. Anjali Butani has practiced in New York City, Los Angeles and Orange County, California. She specializes in cosmetic surgery, laser treatments and Mohs micrographic skin cancer surgery.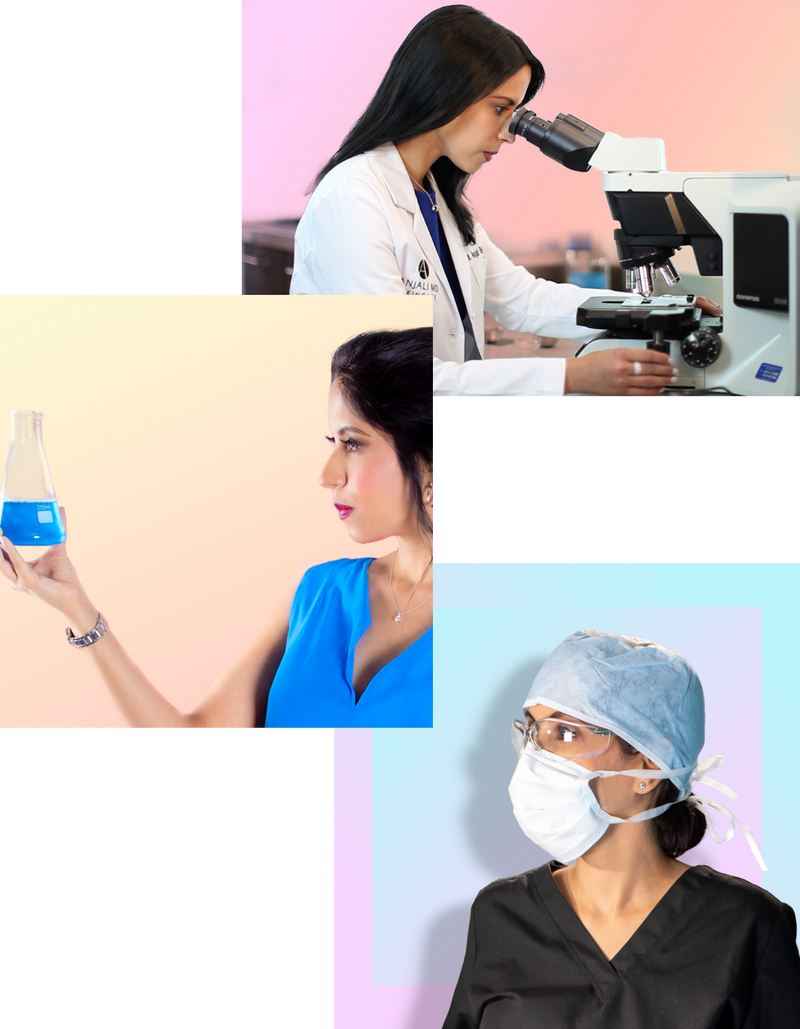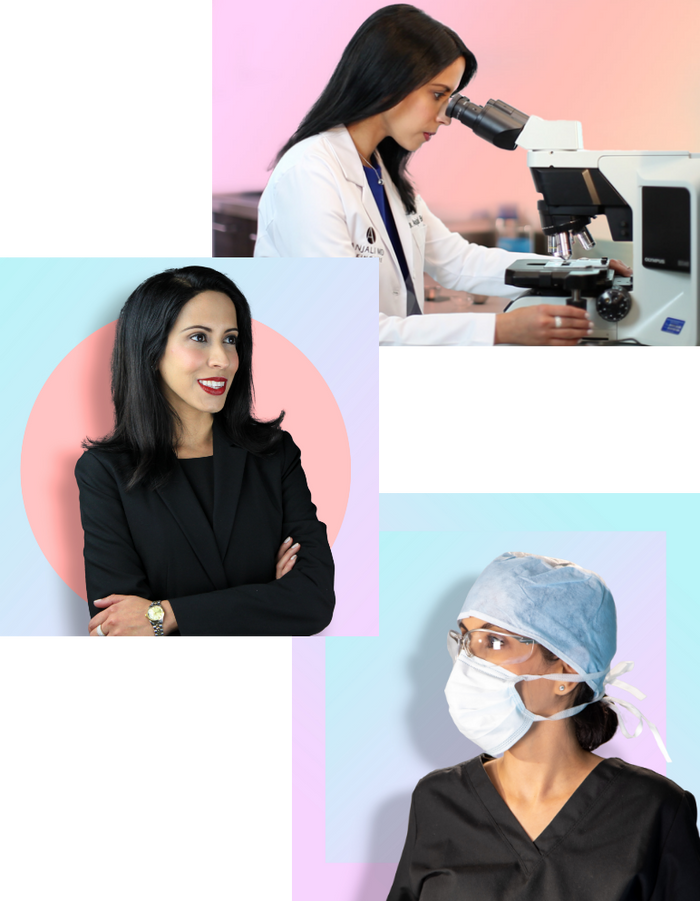 Designing Effective Skincare
"How can we use natural ingredients to reduce dark spots?"
As a dermatologist, I have seen thousands of patients and I know how difficult and frustrating dark spots can be. My own research has revealed tremendous potential with rare, natural ingredients. I feel these powerful gifts from nature can be better utilized in today's skincare. My mission is to get you exceptional results, without the need for lasers, harsh chemicals or expensive medical treatments.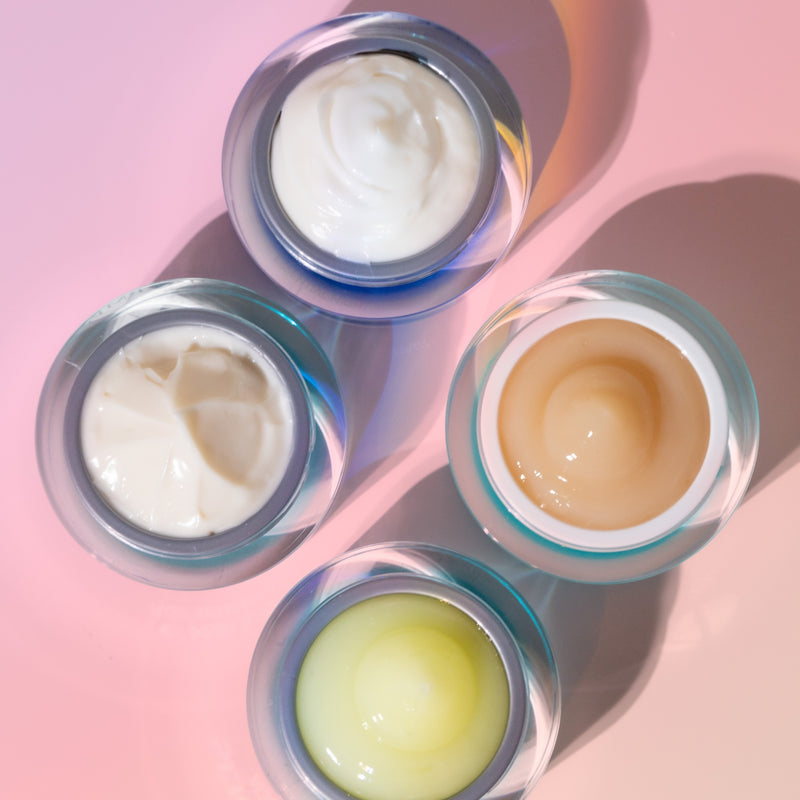 Our Products
Clinical-grade products
"I created these products to help my patients. At the time I never imagined how many people we would help"
Dr. Anjali, a skincare doctor, who was dedicated to creating effective products for her patients, never imagined that her line of skincare products would become so popular that people from all around the world would want them. She was surprised by the overwhelming demand. Soon, the products were made available online.
Read Our Story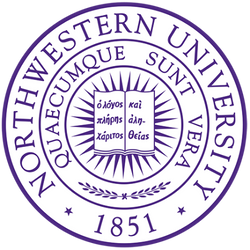 Procedural Dermatology Fellowship
Laser Dermatology
Cosmetic Surgery
Mohs Micrographic Skin Cancer Surgery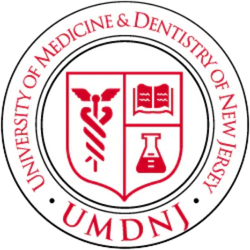 Dermatology Residency Chief Resident
Dermatology Residency
Chief Resident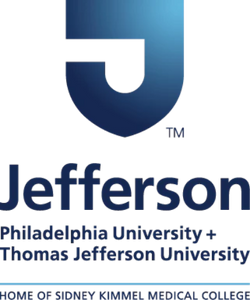 Medical School
Medical School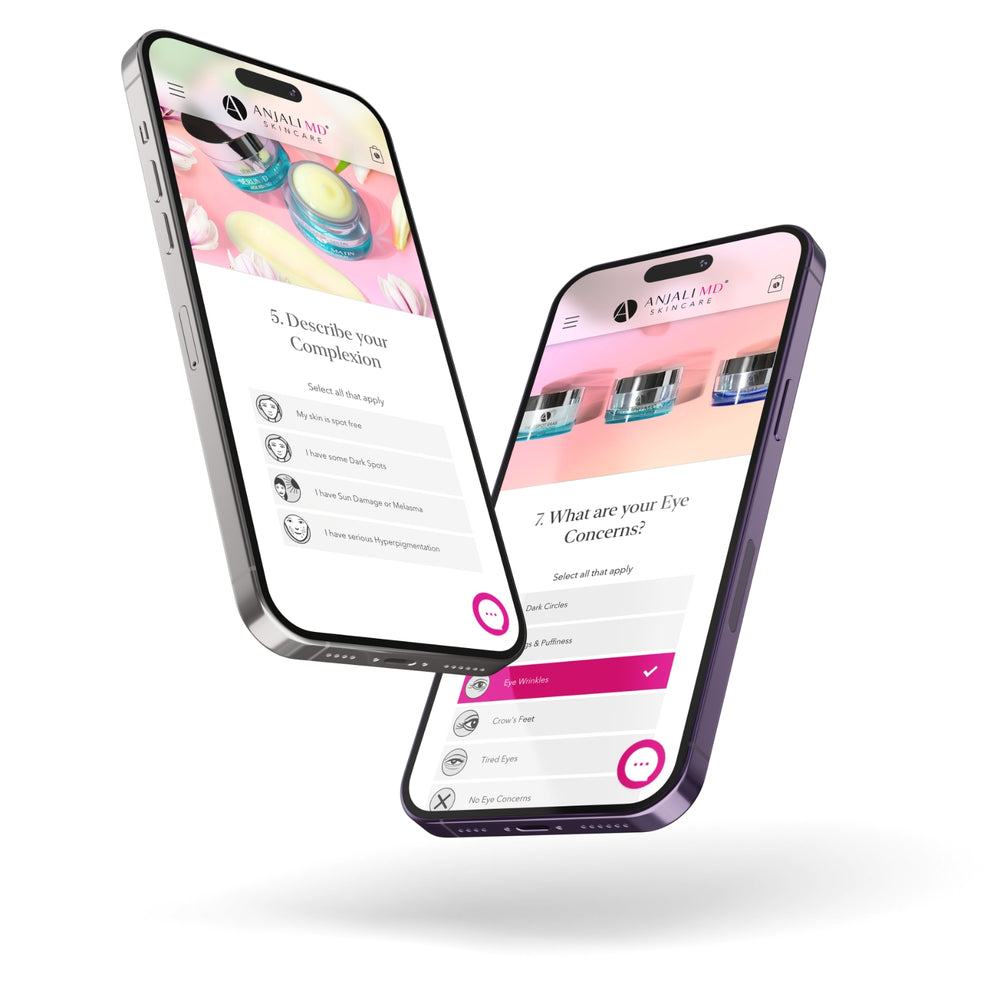 Take the 2 Minute Skin Quiz
Get the products you need with our simple 8 questions skin quiz. It only takes 2 minutes and you'll get product recommendations for your skin concerns. No email required!