Discover Dr. Anjali's mission to eliminate Dark Spots, without costly laser procedures.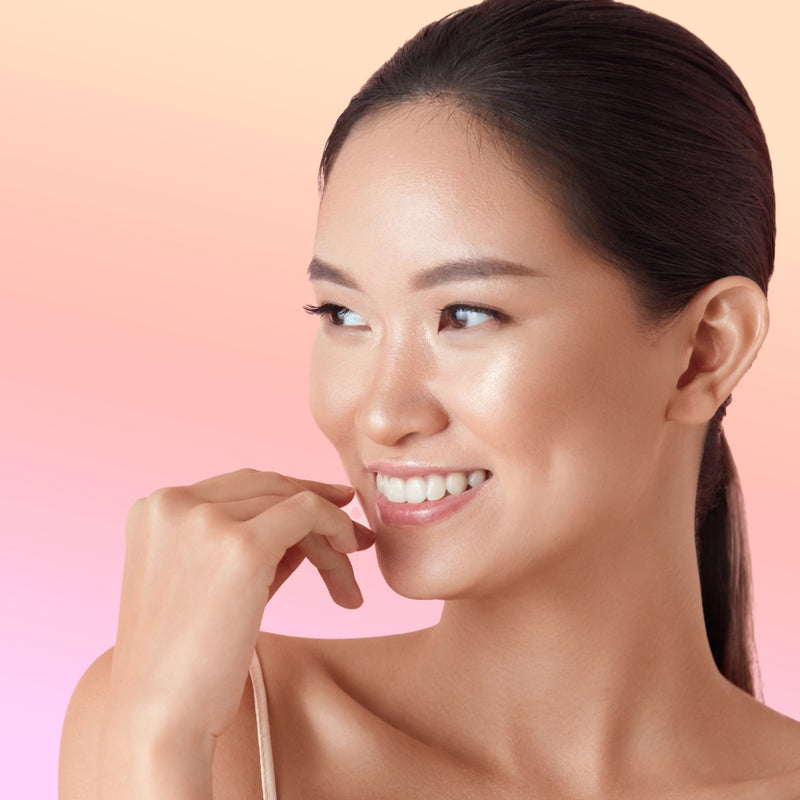 OUR MISSION
Spot Free Skin without stepping into a doctor's office
No matter where you are on your skincare journey, our goal is to get you beautiful, glowing, spot free skin. The transformative power of clear skin can be life-changing. We want to help you make it happen. Skin health is an essential part of self-care. You deserve clean, effective, no-nonsense products that get you doctor strength results.
OUR PHILOSOPHY
Using cutting edge Science, to get you spot free skin.
We study the science of spots and aging and create formulas that work. Our formulas are the combination of natural botanicals and the latest scientific ingredients. Anjali MD Skincare products are effective, easy-to-use and made for all skin types.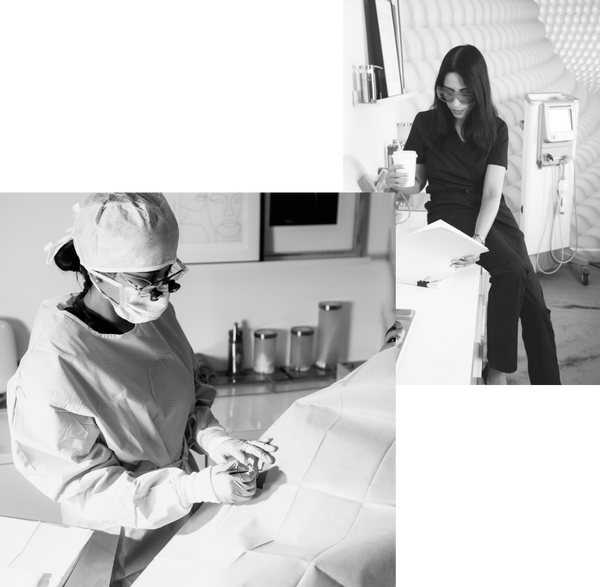 Making Advancements in Dark Spot skin care research.
Dr. Anjali continues to make scientific advancements, leading to new ingredients and processes. Our goal is to reduce the need for in-person treatments and make spot free skin available to everyone through great skincare.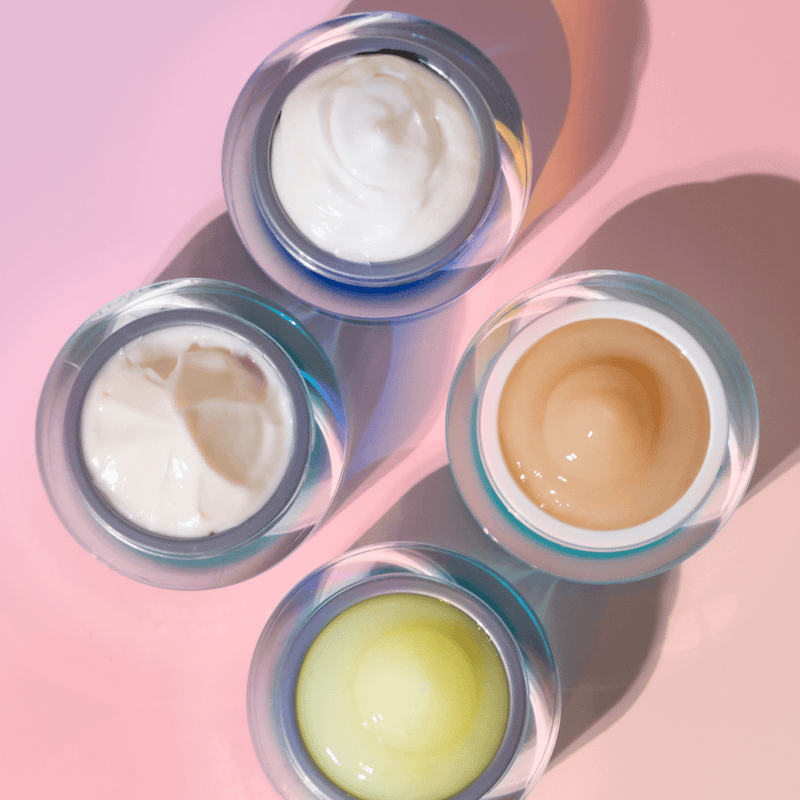 OUR STORY
Creams that are Replacing Lasers.
Back in 2010, Dr. Anjali's clinic got a call from someone asking where they could purchase her Dark Spot Eraser Mask. Before then, Dark Spot Eraser was only available to patients to be used after a laser treatment to continue reducing spots. As time went on, most patients decided to skip laser treatments and use the Mask on its own to reduce their spots. That's when Dr. Anjali realized the power of her formulas.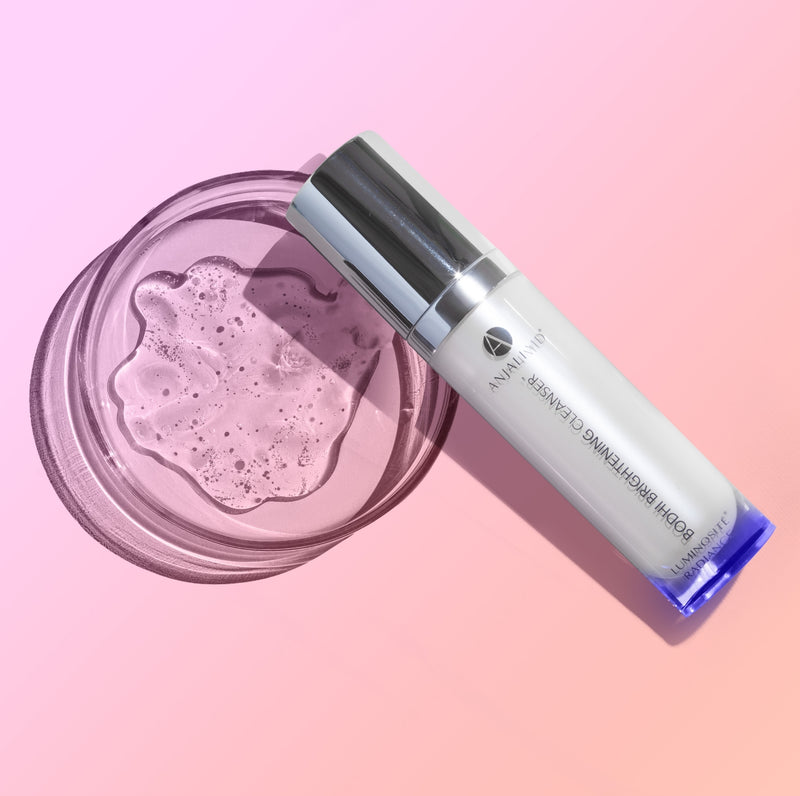 Uncompromising effectiveness on Dark Spots.
Soon, Dr. Anjali's patients began recommending Dark Spot Eraser Mask to their friends and family. Clinical testing was done on all of Dr. Anjali's products and the results were outstanding. ANJALI MD Skincare was founded and the products were made available online. Now our products have over 10,000 satisfied customers without ever sacrificing quality or effectiveness.
OUR VALUES
Clean, Effective Skincare
Dermatologist Developed
Effective Skincare based in Science
Made in the USA
Made with Love in California
Powerful Ingredients
Natural Botanicals, Proven Ingredients®
Clean Beauty
Free of Parabens, Phthalates, Fragrance, BHT, Hydroquinone, Synthetic Oils, Synthetic Dyes, Nuts, Soy & Dairy
Cruelty Free
We never test on Animals.
Healthier Skin
Designed to give you healthier skin and get results
OUR PROMISE
Clean Skincare that Transforms
Our products work, delivering transformative results. Dr. Anjali's professional experience as a Cosmetic Surgeon, Skin Cancer Surgeon and Skincare Formulator have culminated in an entirely new category of effective, clean skincare. Dr. Anjali's years of research have eliminated hundreds of ingredients from ever being used in her products due to her focus on effectiveness and quality. As an innovator, Dr. Anjali's knowledge of dermatology and Ayurvedic medicine has led her to new botanical skincare formulas, leading to more effective results.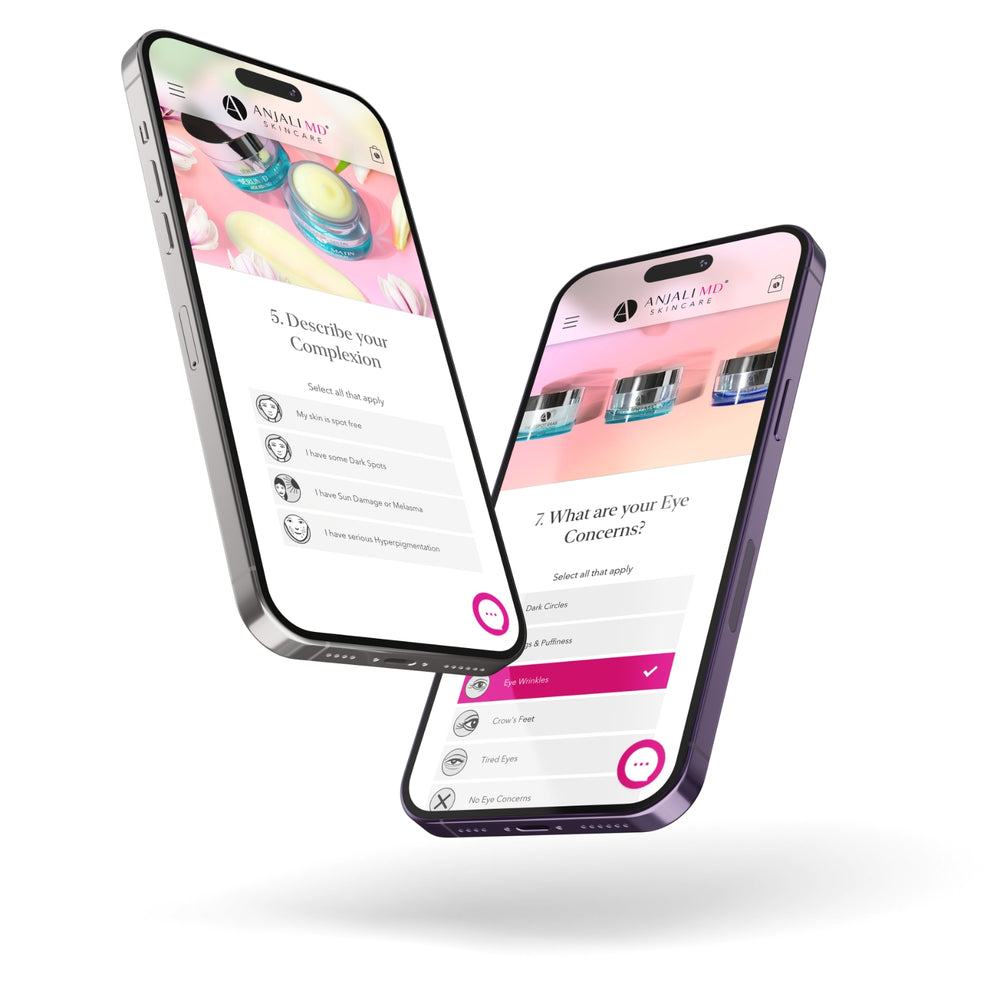 Take the 2 Minute Skin Quiz
Get the products you need with our simple 8 questions skin quiz. It only takes 2 minutes and you'll get product recommendations for your skin concerns. No email required!
OUR INGREDIENTS
Powerful Ingredients, Sourced Responsibly.
With over 100 ingredients used across our product line, we bring you ingredients from 6 continents from around the globe.
Learn More