Skincare Tips for Everyone this Autumn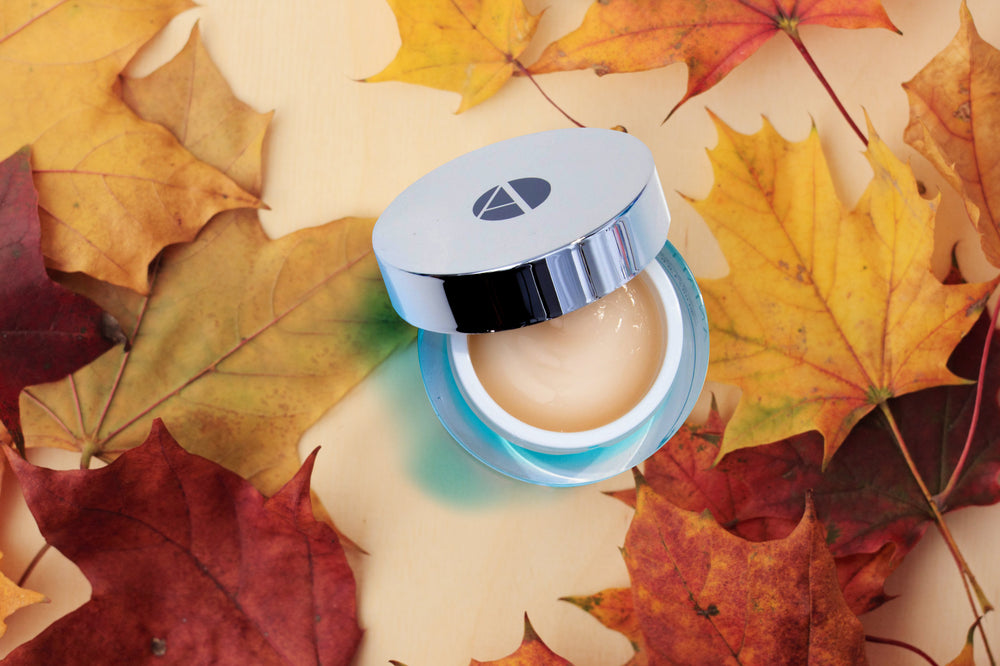 This autumn is different than other years. Follow these 3 skincare tips to protect your skin and keep a healthy glow.
As the days get shorter and the temperature begins to drop, clients often let their guard down during the fall when it comes to skin care. Follow these tips this fall to keep your skincare regimen working for you.
TIP 1
As the seasons change, more particles are in the air as trees and plants shed their leaves. If you have sensitive skin it can react to environmental changes. This year, there has been more wildfires on the west coast so air quality has been much worse this year depending on where you live.
As the days get shorter your skin gets less exposure to the sun. This means your skin is getting less Vitamin D.
We recommend using our Rapid Brightening Serum in the morning and at night. It helps protect your skin from environmental damage and gives it an extra boost of vitamins to help your skin better cope with these changes.
TIP 2
Anyone who suffers from dark spots, extra pigment or melasma knows that summer is a scary time for the skin.  Skin is constantly facing more sun exposure as we go out to enjoy the warmth.  As the seasons change and we go into autumn, there is a natural tendency for many people to get more relaxed about their skincare. It's important to keep wearing your sunscreen. Even though the days are shorter and it's cooler outside, the sun can still cause dark spots on the skin.
We recommend using our Dark Spot Eraser, our powerful brightening mask, to help reduce dark spots and prevent new spots from forming.
TIP 3
There's a lot going on during the fall.  From back-to-school to pre-holiday planning, it's easy to skip steps in your skincare routine.  Unfortunately, pigment never takes a break. This year in particular, people have been spending more time indoors. Air quality can be worse indoors depending on where you live, how many people you live with, if you have pets and if your air is being filtered often enough.
No matter what climate you live in, the seasonal changes bring about changes in your skin. It's important to nourish your skin throughout fall and winter to prevent your skin from becoming to dry or oily. You can sport a healthy glow all year round.
We recommend using our Bodhi Brightening Cleanser to purify your skin. Like we mentioned earlier, because of the wildfires some parts of the country have seen unprecedented air quality. I can stress enough to my clients how important it is to use a great cleanser to purify, detox and nourish your skin for a healthy glow.
Have a great Autumn!