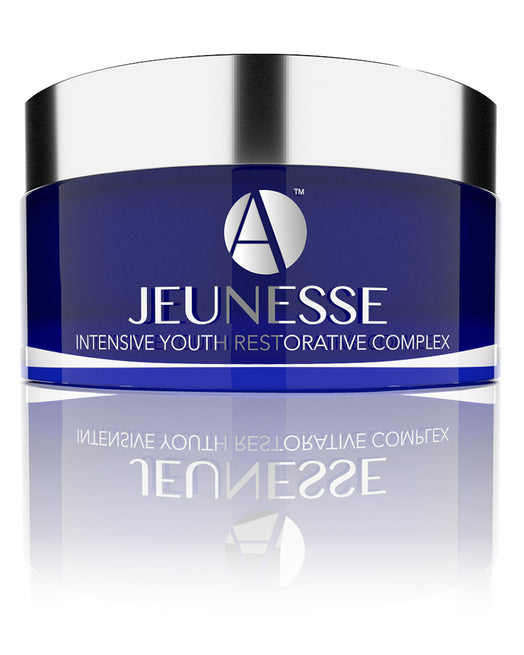 Z Test Product
Intensive Youth Restorative Complex
Intensive anti-aging restorative complex with targets glycation and the formation of advanced hyperglycemic end-products (AGEs), a leading cause of visible aging.
Sea Mineral Complex provides cells energy for restoration.
Oligopeptide-34, SNAP-8 and growth stimulants provide matrix and collagen repair.
Active Polyphenol antioxidant Vitamin C and red wine extract repairs damage from the day.
Extreme purification with Bhodi, a rare botanical know for powerful detoxification.
For: skin types